Click on the photo to learn more:
 

Erwin
Principal
With more than 30 years of makeup artistry and eyebrow design experience, nationally acclaimed celebrity beauty guru Erwin Gomez is D.C.'s premier expert on all things beautiful. From Oscar winner Jennifer Hudson to A-list actresses Rosario Dawson, America Ferrera, Jennifer Garner, Tina Fey and Ashley Judd to vintage supermodels Beverly Johnson and Christie Brinkley and political heavy hitters Hillary Clinton, Nancy Pelosi and Janet Murguía, Gomez has put his golden touch on an enviably long roster of bold faced names over the years.
A true visionary, Gomez was the first makeup artist to open a hair salon in the D.C. metro area. His two beautifully appointed KARMA by Erwin Gomez salon and spas -- located in northwest Washington and Potomac, Maryland -- have firmly established Gomez and his team as the go-to destination for the VIPs, politicos, celebrities and influencers who make the world's most powerful city tick. The Wall Street Journal hailed KARMA as one of the top secret spots in D.C. and Washingtonian Magazine voted it the top salon in the city.
Currently, KARMA's services cover the spectrum of hair, skin, body, makeup and nail treatments, and include Gomez's signature eyebrow sculpting technique, on-trend cuts and color, fully sanitized mani-pedi services, age-defying facials, lash extensions, body bronzing and much more. In 2015, Gomez launched his eponymous Erwin Gomez Cosmetics, a line of high-quality, long-lasting performance makeup for all skin tones and types featured in DC Magazine's "Best Of" issue.
Prior to opening KARMA, the native of the Philippines was national creative director of Red Door Spas for 12 years, served as resident makeup artist for Entertainment Tonight and CBS News, and provided makeup for both the Grammy and ALMA Awards. Erwin is regularly recognized as one of America's premier makeup and eyebrow design artists and has been featured in publications such as Brides, Capitol File, InStyle, Refinery29, Shape, Town and Country, USA Today, Washingtonian, The Washington Post and more. In fact, Allure named Erwin the top eyebrow specialist in Washington, D.C. for 14 consecutive years.
In addition to being an industry leader and champion for up-and-coming beauty professionals, Gomez is a passionate philanthropist and community activist, lending his time to a range of immigrant and gay rights issues. He is proud to support the Human Rights Campaign, the Hispanic Heritage Foundation, the Alzheimer's Drug Discovery Foundation, the René Moawad Foundation and many more worthy causes in Washington and beyond.
"I had such an amazing experience with Erwin! Not only is he personable and fun to just chat with but he is SO talented! I lucked out he was able to come to me and do my makeup for a wedding photo shoot on short notice. He was quick (being that he had another major event to go to) but he never once made me feel rushed and it was FLAWLESS!  I didn't touch up anything for the entire day! I couldn't believe it! My pictures came out amazing and I couldn't be happier." -Muriel M.
×
ErwinPrincipal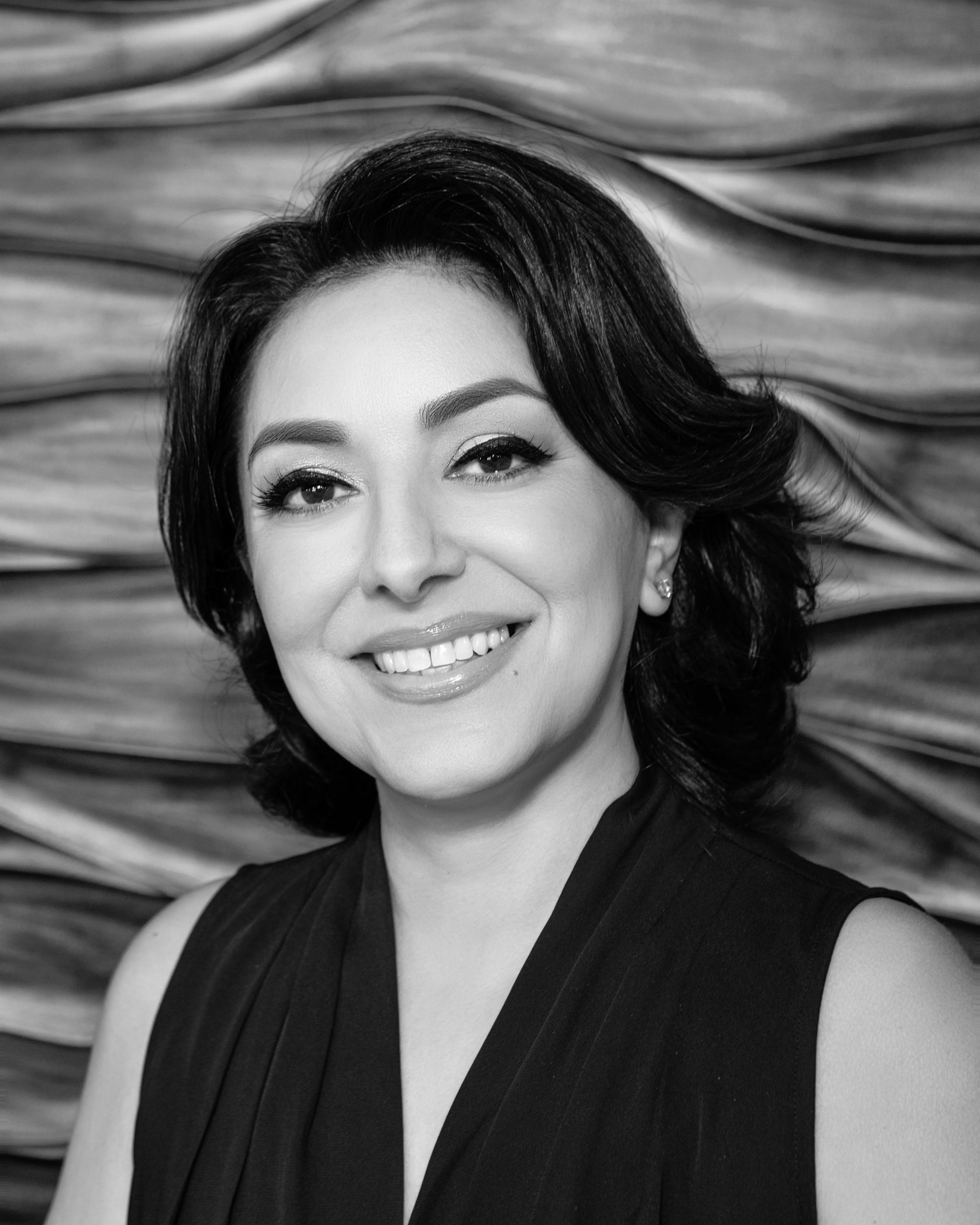 Sab
Partner/COO
KARMA by Erwin Gomez co-founder, partner and COO Sab Shad has spent nearly two decades on the business side of the global spa industry, putting her skills to use in various markets, including London, Dubai and D.C.
 
In her role overseeing all operations and growth for KARMA, Shad has formed a rock-solid partnership with founder and visionary Erwin Gomez, leading to the launch of the pair's second Washington, D.C.-area salon in Spring 2018 in Potomac, Maryland.
 
Before partnering with Gomez to help develop and shepherd the KARMA brand, Shad served as Vice President of Revenue for WTS International, one of the world's largest spa consulting and management firms. There, she oversaw revenue generation for more than 50 spas, including several luxury boutique properties such as The Ritz-Carlton and developed concepts in Dubai.
 
Shad also served in an executive capacity as Regional Vice President for Elizabeth Arden Red Door Spas and prior to moving to the United States from her native London, was Director of Spas for Living Well Health and Leisure Limited. Universal Companies, the nation's largest spa and equipment supply company, enlisted Shad for its advisory board and she was a task force member for International Spa Association as well as a contributing writer for the UK's <i>LivingWell Magazine</i> and <i>ISPA Pulse Magazine.</i>
&nbsp;
Shad believes that giving good to get good -- karma -- is the foundation of any successful venture and relationship. Outside of her professional endeavors, she enjoys spending time with her family and is passionate about supporting charities that advocate for cancer research, children living with cancer and teen well-being through mental health and anti-bullying support.
×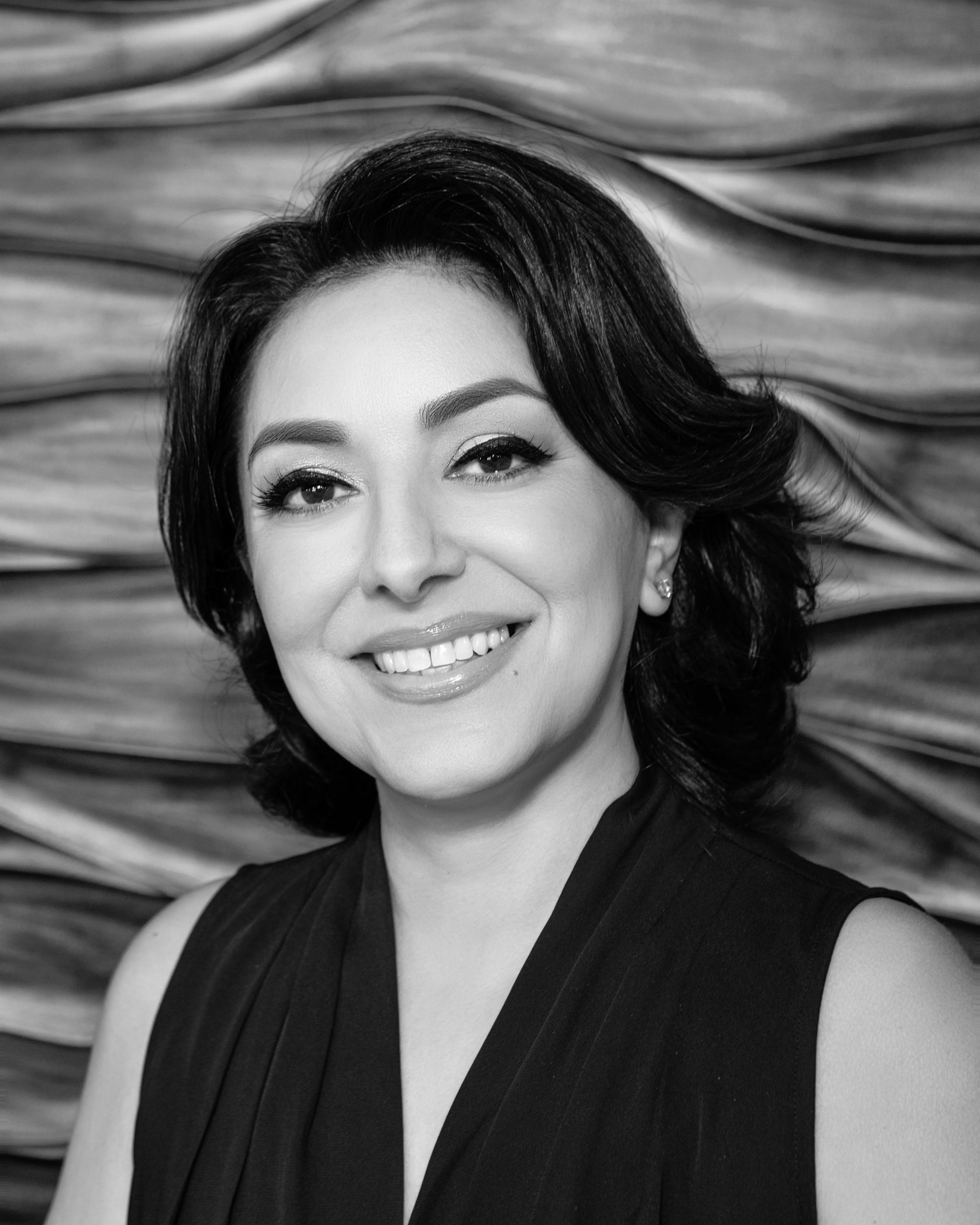 SabPartner/COO
Kristine
Manager
×
KristineManager
Lyra
Makeup, Eyebrow Specialist, Esthetician
Lyra turned her passion into a career when she jetted off to Europe's best makeup school, Kryolan. Known for artfully decorating brides for weddings and video shoots, her creativity and talents exude through editorial, photographic and everyday makeup, ensuring perfection no matter the occasion. Lyra joined the KARMA team in 2016 and was trained by Erwin Gomez in the art of eyebrow design, earning her title as eyebrow specialist and esthetician. While working internationally, Lyra made a name for herself working in special effects for film, doing theatrical makeup and working on commercials and television, opening up the doors for her to work with countless actors, artists and entertainers.
 
Her celebrity clients include Olympic gold medalist Kayla Harrison, "Despacito" singer Luis Fonsi, former Congresswoman Gabby Giffords and more.
 
<i>"Lyra did an amazing job on my makeup! Bravo!" - Erica M.</i>
&nbsp;
<i>"My brows have literally never looked better!" - Katherine F.</i>
×
LyraMakeup, Eyebrow Specialist, Esthetician
Peggy
Hair
Peggy's innate flair for creativity, warm personality and over 20 years' experience have helped make her a leading hair artist for Hollywood elite and Washington's most powerful. A Greek-American and native Washingtonian and former salon owner, she is a versatile and well rounded hair artist and specializes in evening looks for high end events and weddings. Peggy has had extensive education with Vidal Sassoon, TGI, hair extension training in London, and color training in Barcelona. Through her talent, she has garnered a long list of celebrity clientele including Claire Danes, Bethenny Frankel, Ellen Page, Naya Rivera, Gabrielle Giffords, Paris Hilton, Rosario Dawson, America Ferrera, Kate Walsh, Judy Reyes, Frieda Pinto, Ashley Judd, Jenna Ushkowitz, Dania Ramirez, Britney Howard and many more. Peggy has been recognized in <i>Washingtonian Bride & Groom</i>, <i>DC Modern Luxury</i> as a "Best in DC," and in <i>Washingtonian</i> for best men's cuts.
 
<i>"This is the best salon and Peggy is the best hairdresser there is!! I have tried so many different places/hairdressers and had a lot of hair nightmares in the past, but those days are over for me. I can trust her to do anything and know it will be perfect every time." -Irene M.</i>
×
PeggyHair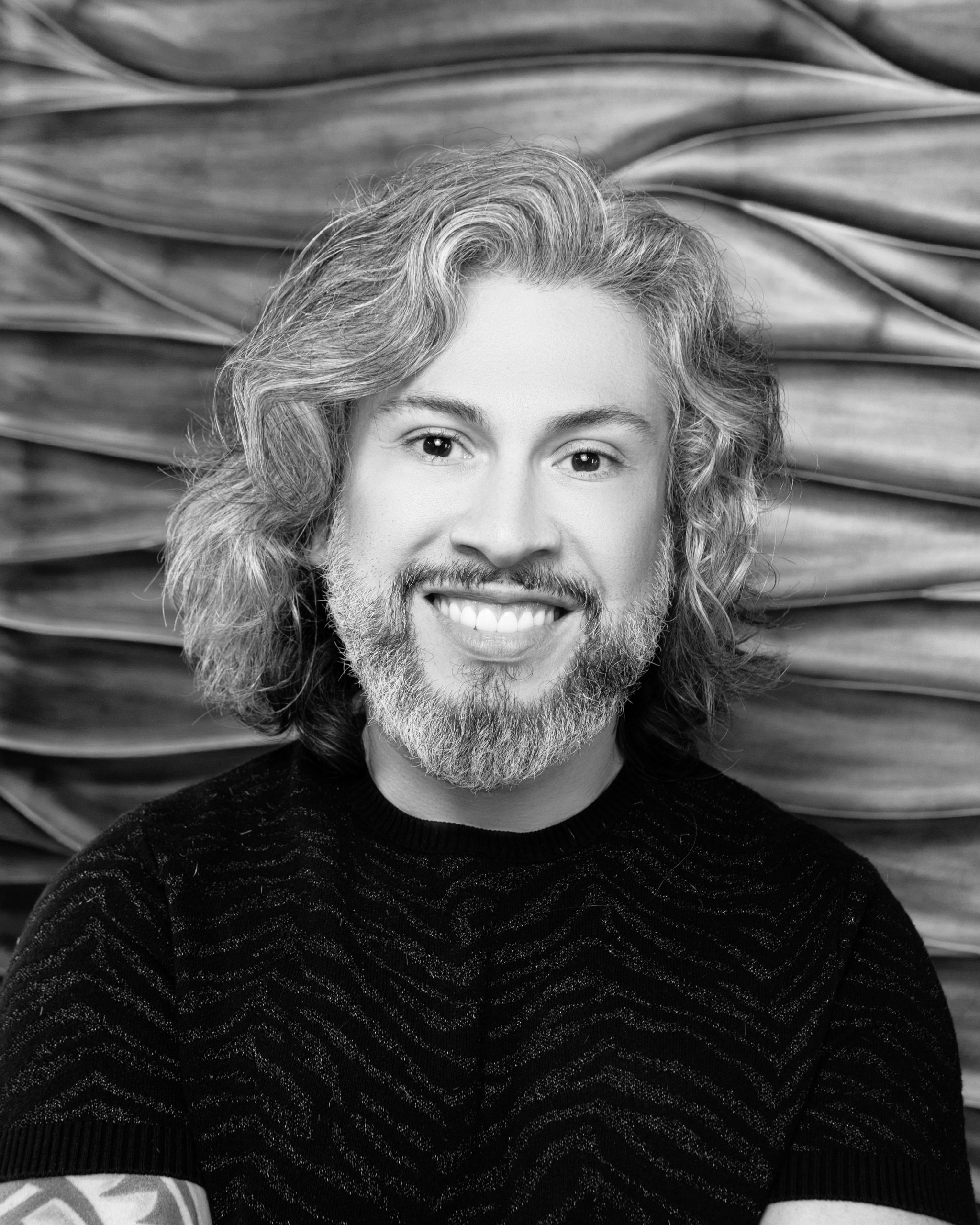 Victor
Hair
Victor is an internationally trained hairstylist and makeup artist who joined the KARMA team in 2017. Before moving to DC, he was one of the top beauty artists in all of Venezuela and was often tapped to lead hair and makeup for photoshoots, magazine covers, advertising campaigns, and was a fixture beautifying women in their notoriously competitive beauty pageants (including Miss Venezuela and Miss World). He counts Tina Fey and Molly Sims among his celebrity clients.
 
Victor is a master in cutting, color, styling, and special occasion hair. His advanced color techniques include color correction, highlights, ombré, balayage and color dimension.
 
<i>"My hair was pretty damaged after I did some permanent treatments in Asia, but now not only my hair looks healthier thanks to Victor´s recommendations...He made the perfect haircut and balayage, and selected a new color that perfectly suited my face! Victor is my favorite stylist and I will trust my hair and style to him always!" - Dulce N</i>
×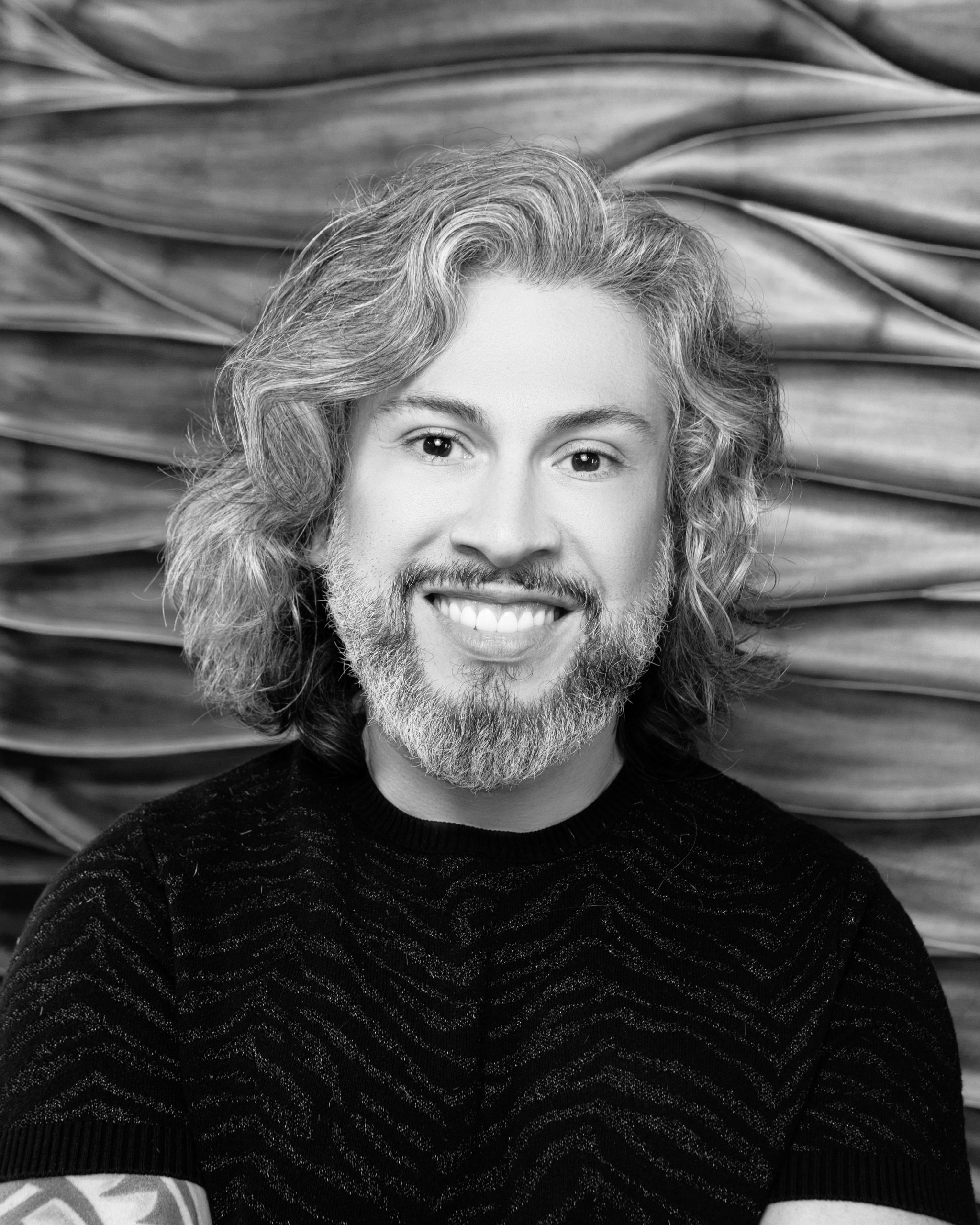 VictorHair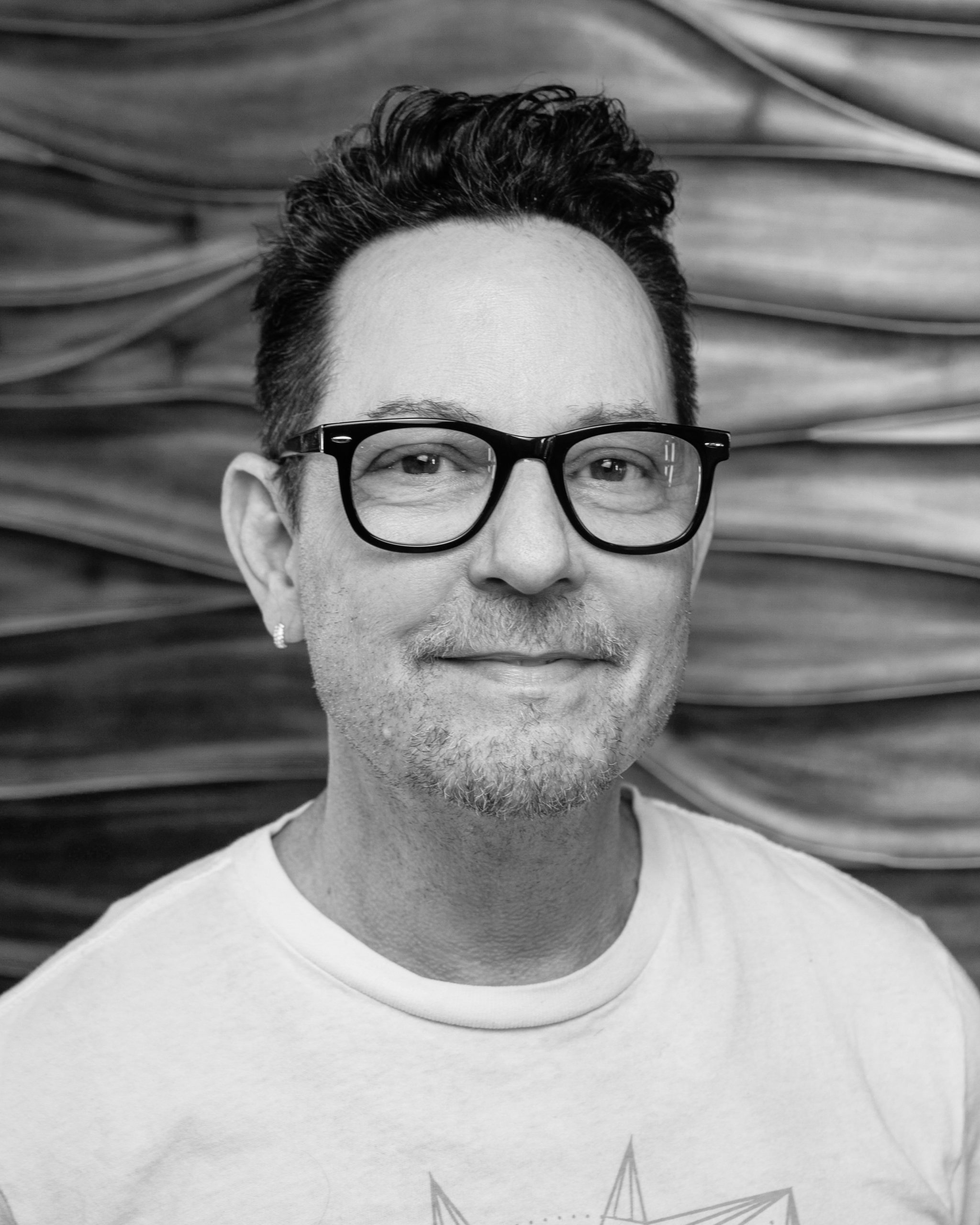 Patrick
Hair
A native Washingtonian and former salon owner with over 30 years of experience, Patrick is highly skilled in cutting, color, special occasion hairstyling and smoothing treatments. Patrick McKee has styled hair for photo shoots, fashion shows and weddings, and has devoted his life to the art of helping clients achieve their best look. McKee's passion for the health, care, styling and design of great hair has allowed him to garner a clientele list including Washington elites and Hollywood celebrities such as Taylor Schilling, America Ferrera, Rosario Dawson, and jazz singer Diana Schurr.
 
<i>"Patrick and KARMA were recommended by friends. I truly enjoyed my experience from the moment I checked-in until I left. Everyone was very friendly and accommodating. Patrick was GREAT!! I felt very comfortable discussing my needs and wants with him; which made the whole experience better. Looking forward to my next appointment." -Aura G.</i>
×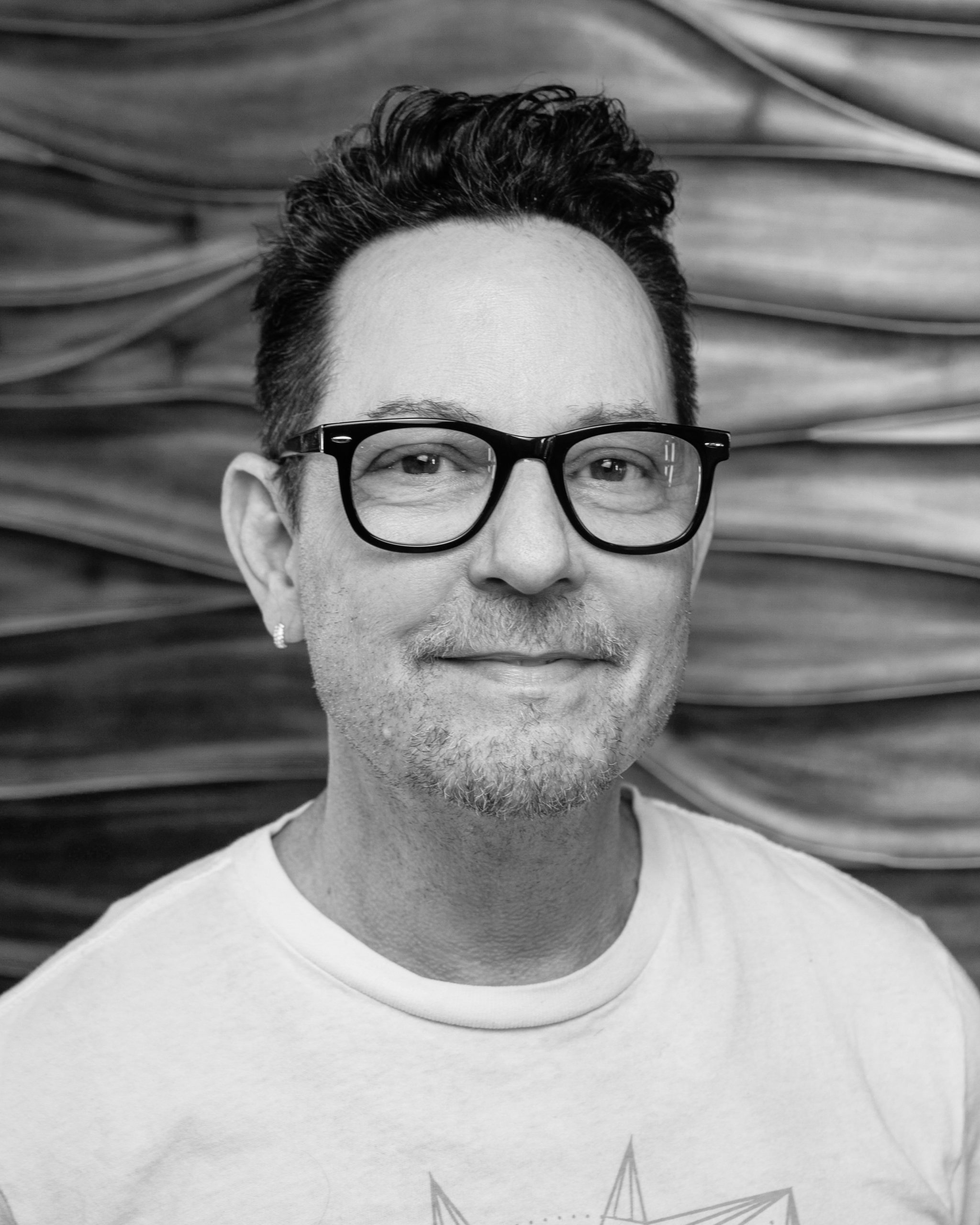 PatrickHair
David
Hair
A stylist and former salon owner and educator with over 27 years of experience, David Maier is experienced in every aspect of hair artistry and is a highly skilled artist. Throughout his career, David has garnered a huge following of devoted clients and he has styled hair for photo shoots, fashion shows and weddings. David opened the first Aveda concept salon in Hawaii. He then moved back to D.C., and has styled VIP clients out of KARMA by Erwin Gomez ever since, including <i>Cosmopolitan Magazine's</i> editor-in-chief Joanna Coles and Gabrielle Union. Recently, David's bridal work was featured on the <i>Style Me Pretty</i> wedding blog.
 
<i>"David is great! He is gifted at doing highlights. I get so many compliments they look so natural. He takes the time needed and he is always on time." -Mary Pat F. </i>
×
DavidHair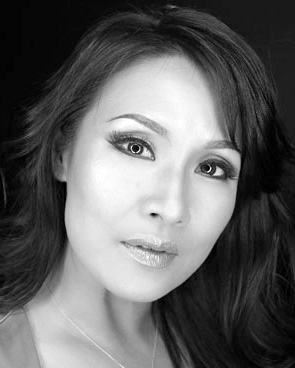 Ji
Hair
Ji is a talented and versatile artist who specializes in hair extensions, hair cut and color, Keratin, and special occasion hair for weddings and events. With her easygoing, open and warm personality coupled with her incredible talents, Ji works closely with her guests to make their beauty vision become a reality.. Ji has styled hair at fashion shows, and counts E! News reporter Ashlan Gorse among her celebrity clients.
 
<i>"Ji did a wonderful job as always. I left feeling great about my the choices we made and have received numerous compliments." -Jaye R.</i>
×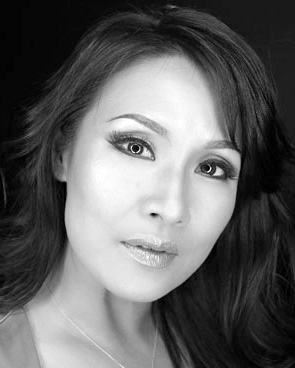 JiHair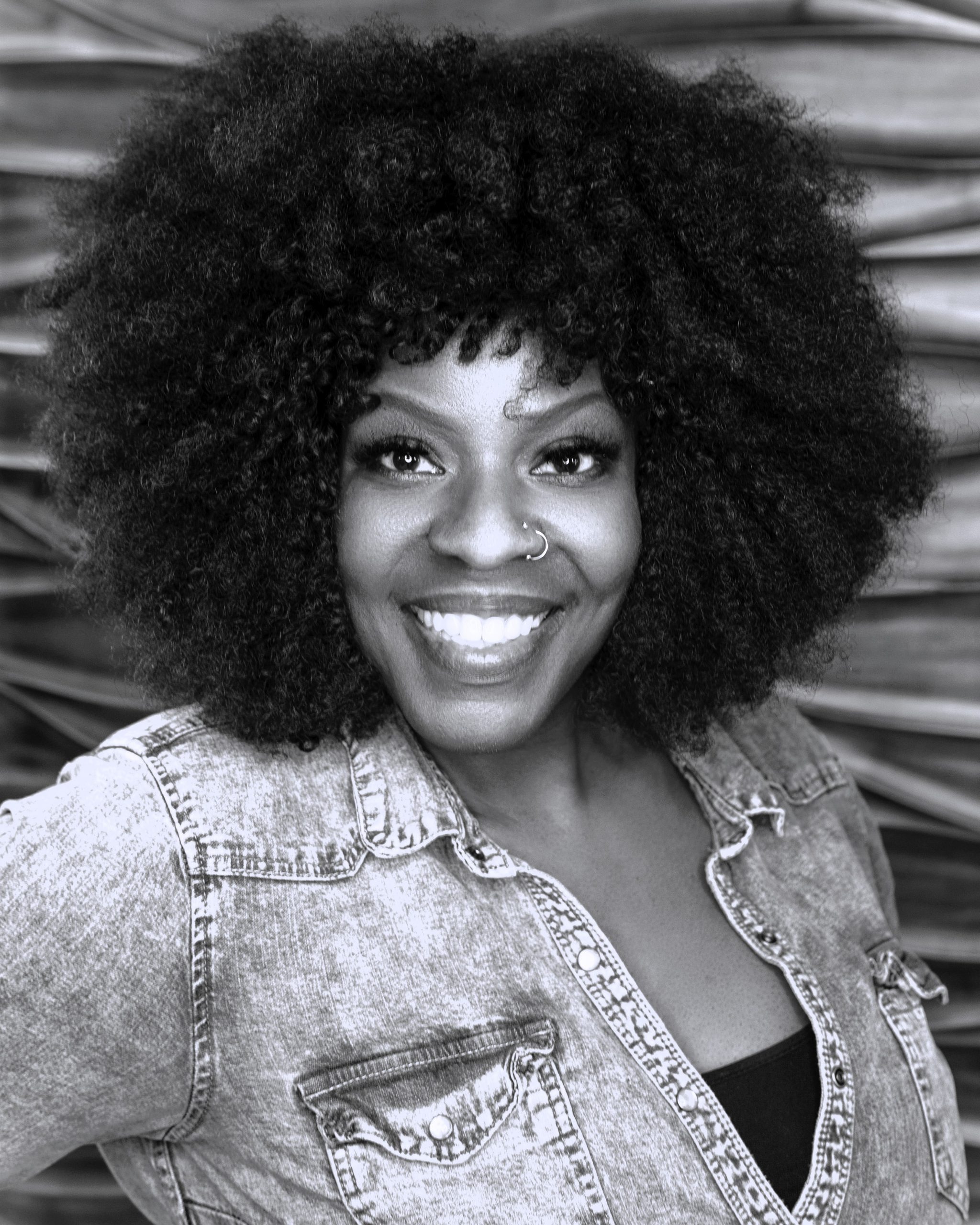 Jeanice
Hair
Jeanice Bouvier Davis has been a licensed stylist for over 20 years. In addition to having owned her own salon, Davis is a talented, sought-after stylist who is known for her ability to groom all textures of hair. Since joining the KARMA by Erwin Gomez team, she's worked with Washington elites and Hollywood celebrities like comedienne Retta of <i>Parks & Recreation</i>, Freida Pinto, and is the official hairstylist for local personality Paul Wharton and his famous tresses.
 
<i>"This was my first time at KARMA. I was referred to Jeanice by a family friend. Every employee that I interacted with was warm and friendly. Jeanice is the first stylist I have worked with in years that actually listened to what I wanted. I wanted some length removed with layers and long bangs cut in, and that is exactly what I got. She even took time to teach me how to wrap and pin curl my hair to maintain my style. I will definitely be returning to Jeanice and KARMA." -Robin G.</i>
×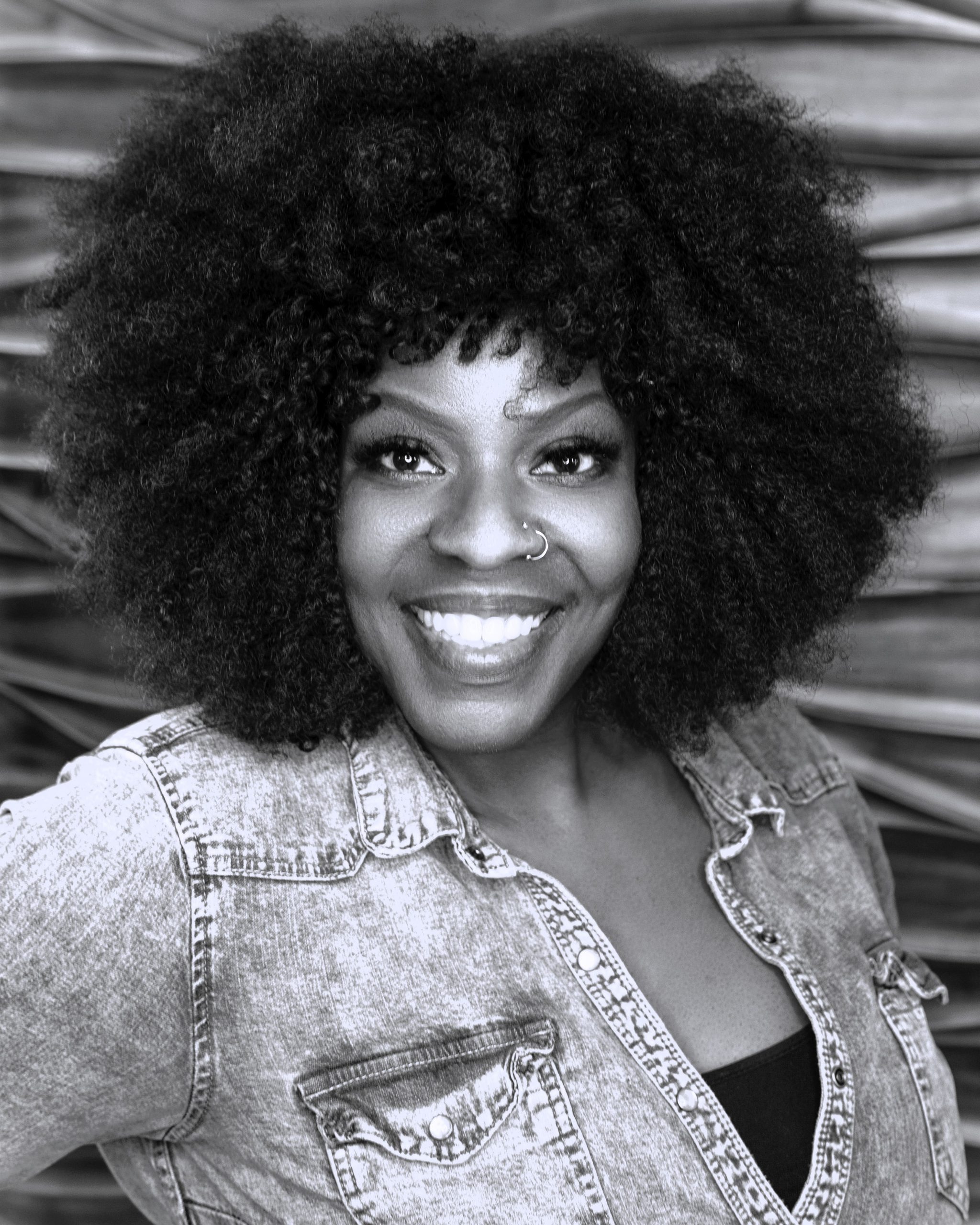 JeaniceHair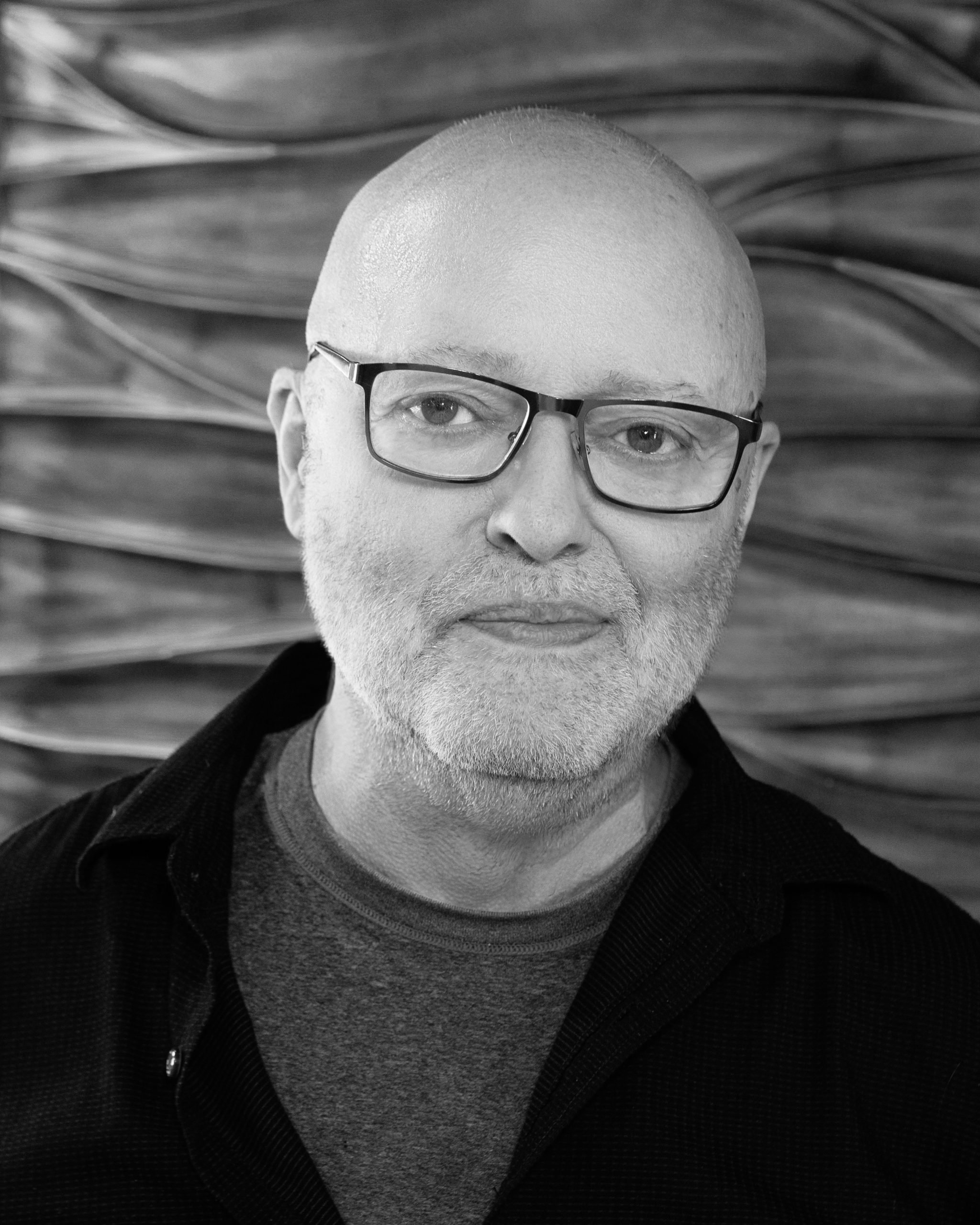 Rodney
Hair
Rodney Zentz's passion for hair paired with his years of experience has developed him into a well rounded hair artist. With is warm, down to earth personality, he has garnered a loyal client following. Having been in DC most of his career, he now joins KARMA by Erwin Gomez to share his talents with our guests. He counts Barbara Walters, Savannah Guthrie, Lynda Carter, Al Gore, Jim Nabors, Fawn Hill, Scott Hamilton, Anne Jackson and the late Helen Thomas among his celebrity clients.
 
<i>"Rodney listened to exactly what I wanted, and really took time and care while cutting and styling my hair. Great experience and I would 100% recommend him and the salon to anyone looking for a great cut and fabulous atmosphere." - Allison M. </i>
×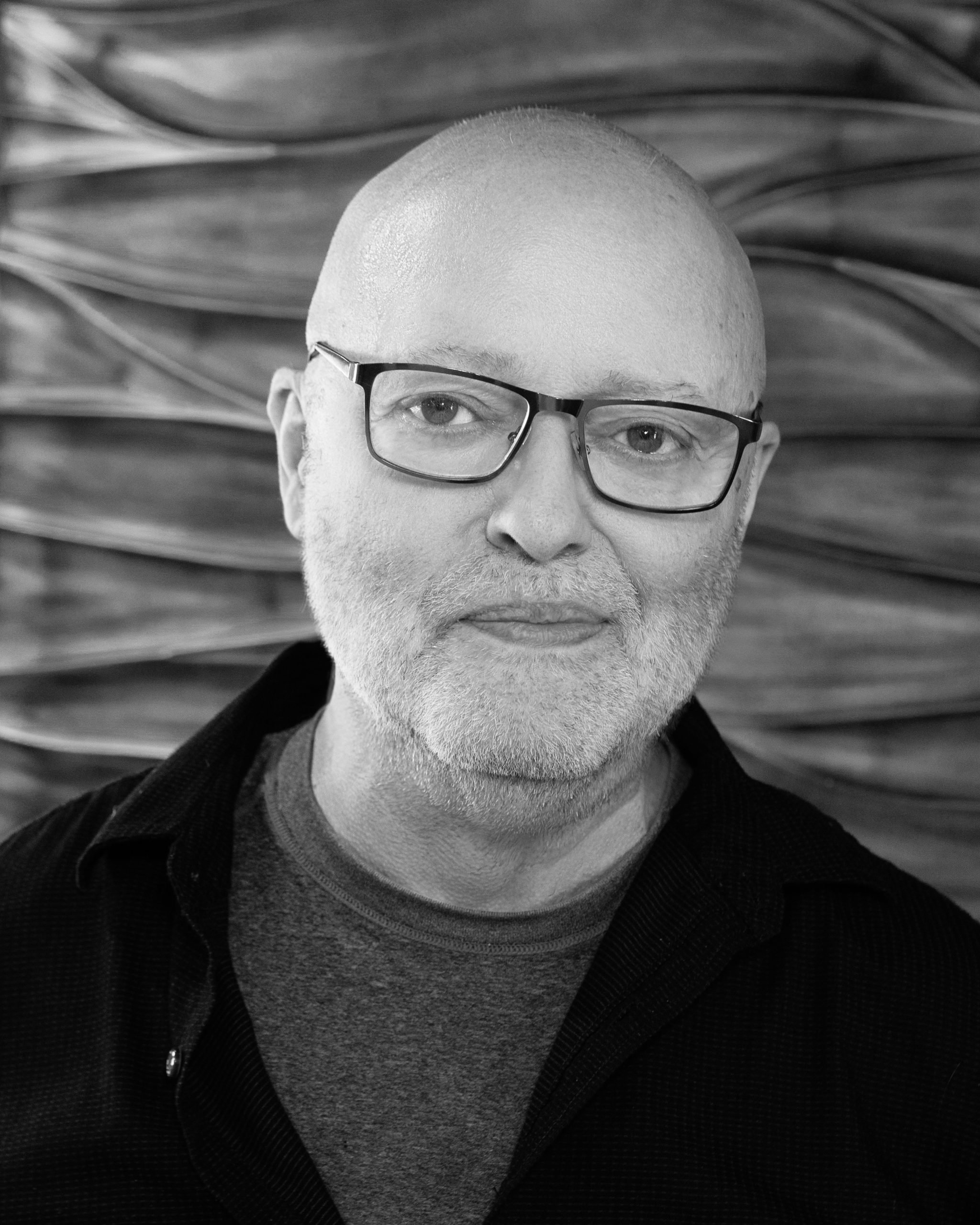 RodneyHair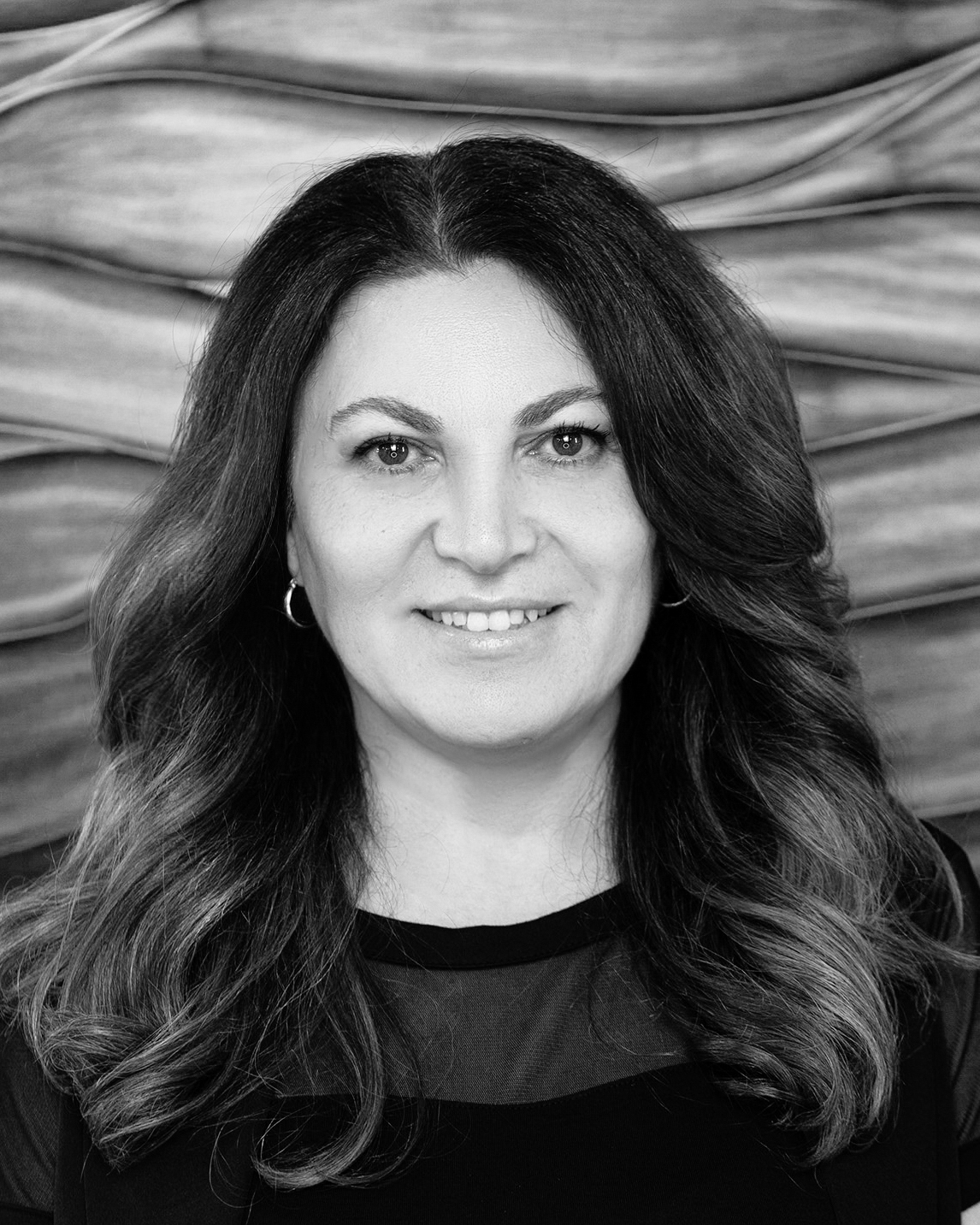 Nariye ("Nadia")
Hair
Nariye (pronounced Nadia) brings 15 years of international hair artistry experience to KARMA. She joined our team in early 2017 and brought her signature warm and welcoming Turkish personality.
Nariye has years of experience working in DC and has done hair for many DC socialites and prominent elected officials. Before coming to Washington DC, she trained in Turkey at one of Istanbul's top hair schools. She counts Janet Jackson's family among her celebrity clients, and has done hair for many brides and bridal shoots.
Nariye is a perfectionist with color, hair painting, highlighting, and is an expert in bridal and special occasion hair.
<br>
<i>"Nariye is a true artist with scissors and color!!! Watching her work on my hair was like watching the Iron Chef transform my hair to a wonderful, natural color with the shape of a true artist that fits my persona! Nariye - you rock!!"</i> -Gerry L.
×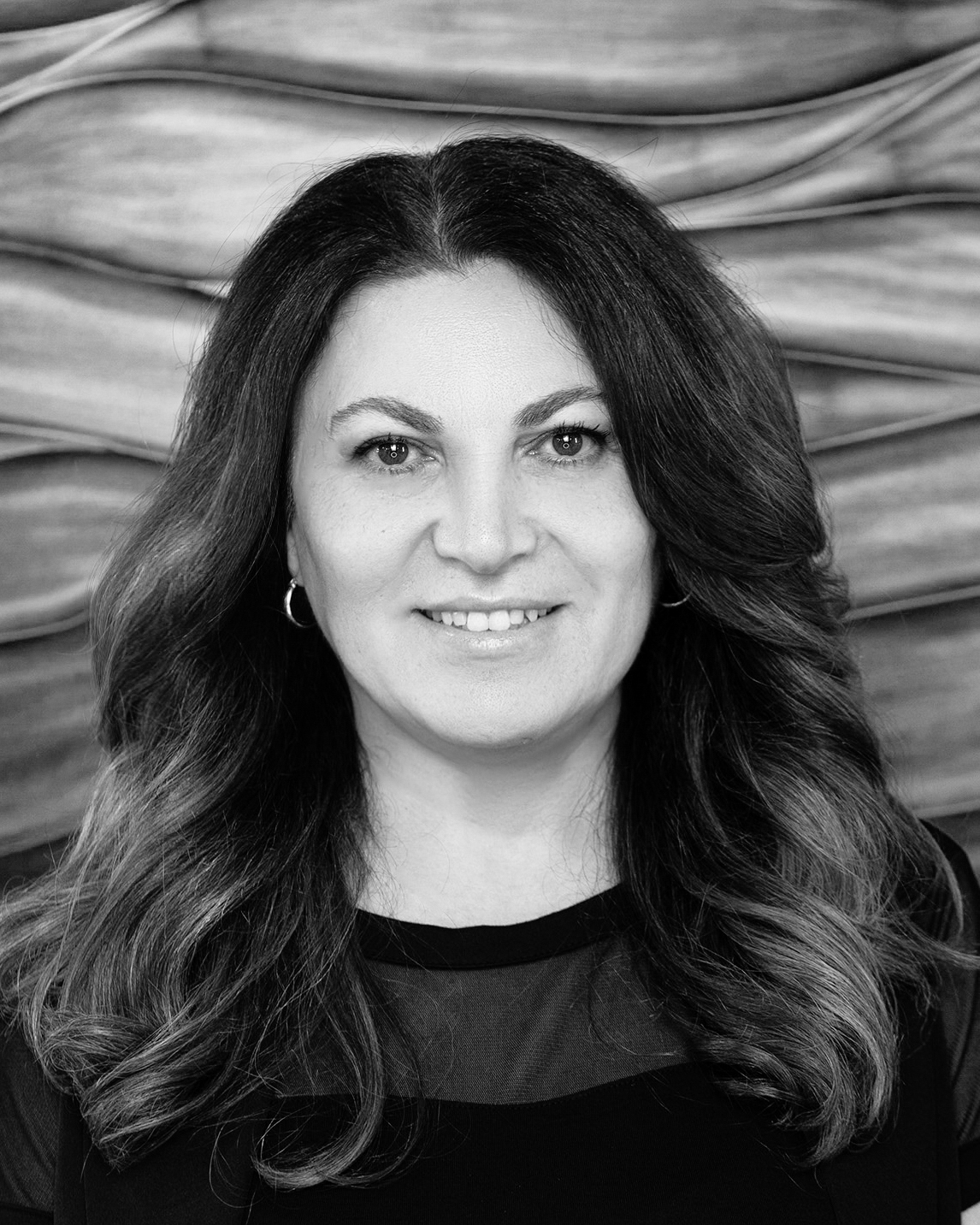 Nariye ("Nadia")Hair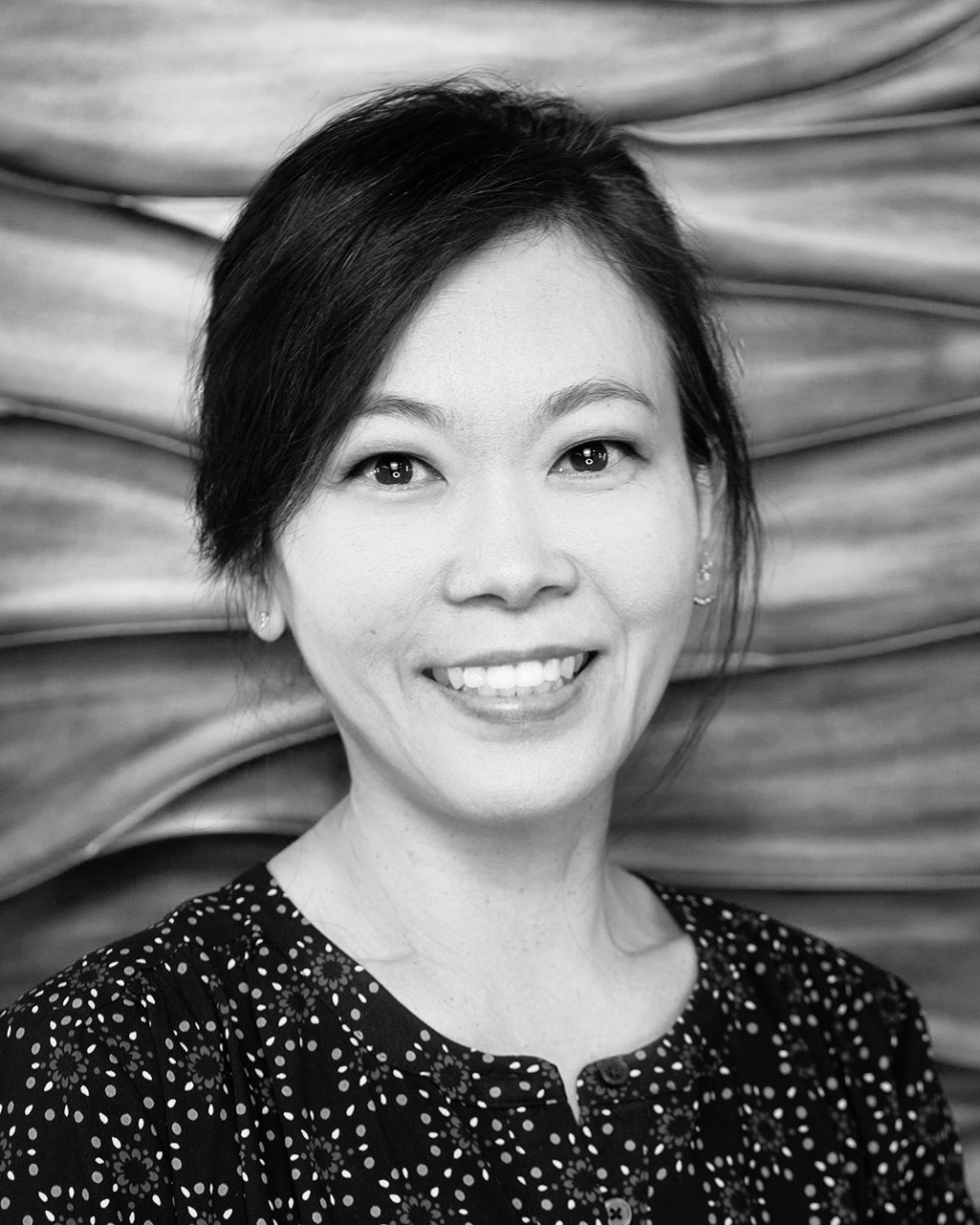 Wantanee
Hair
×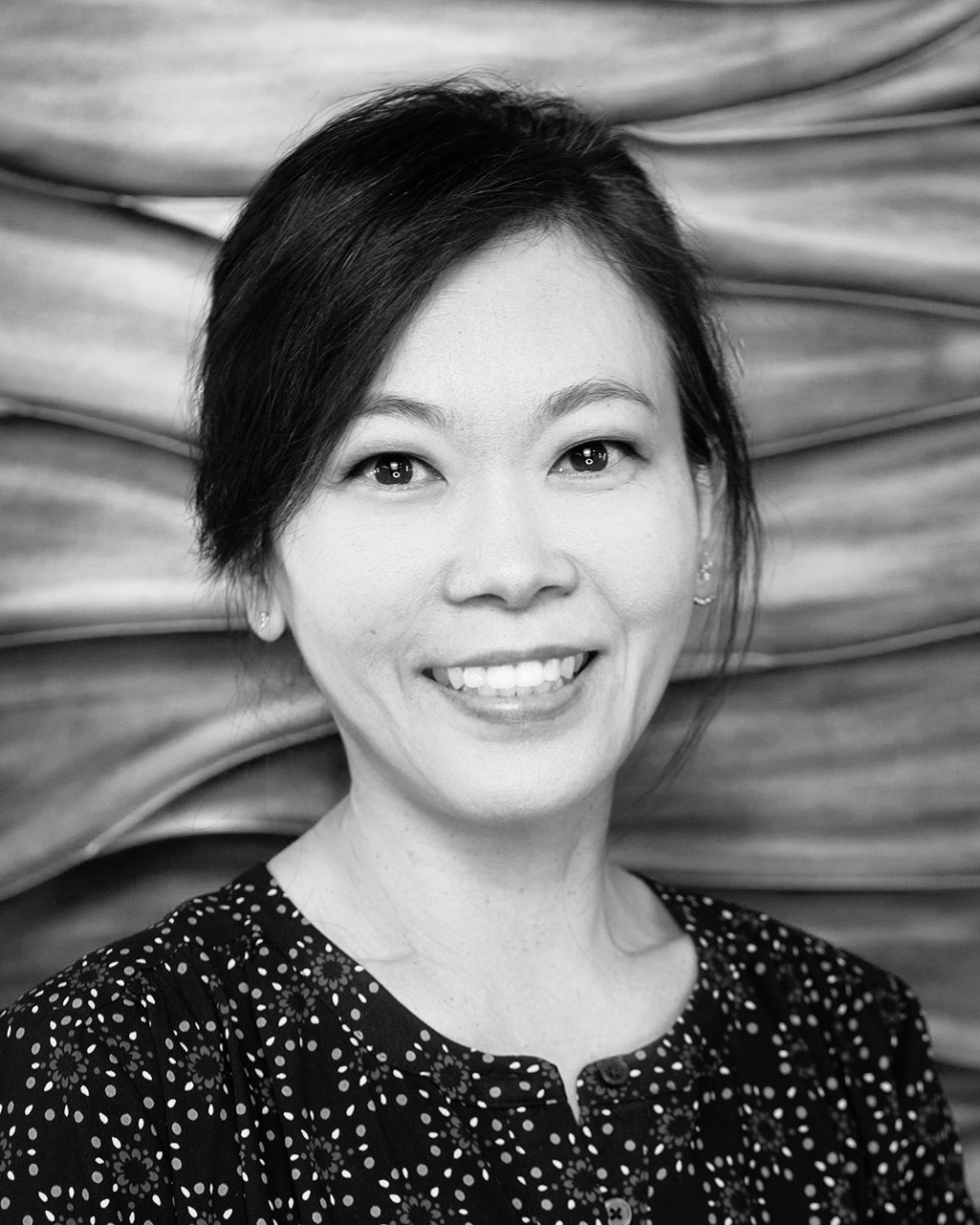 WantaneeHair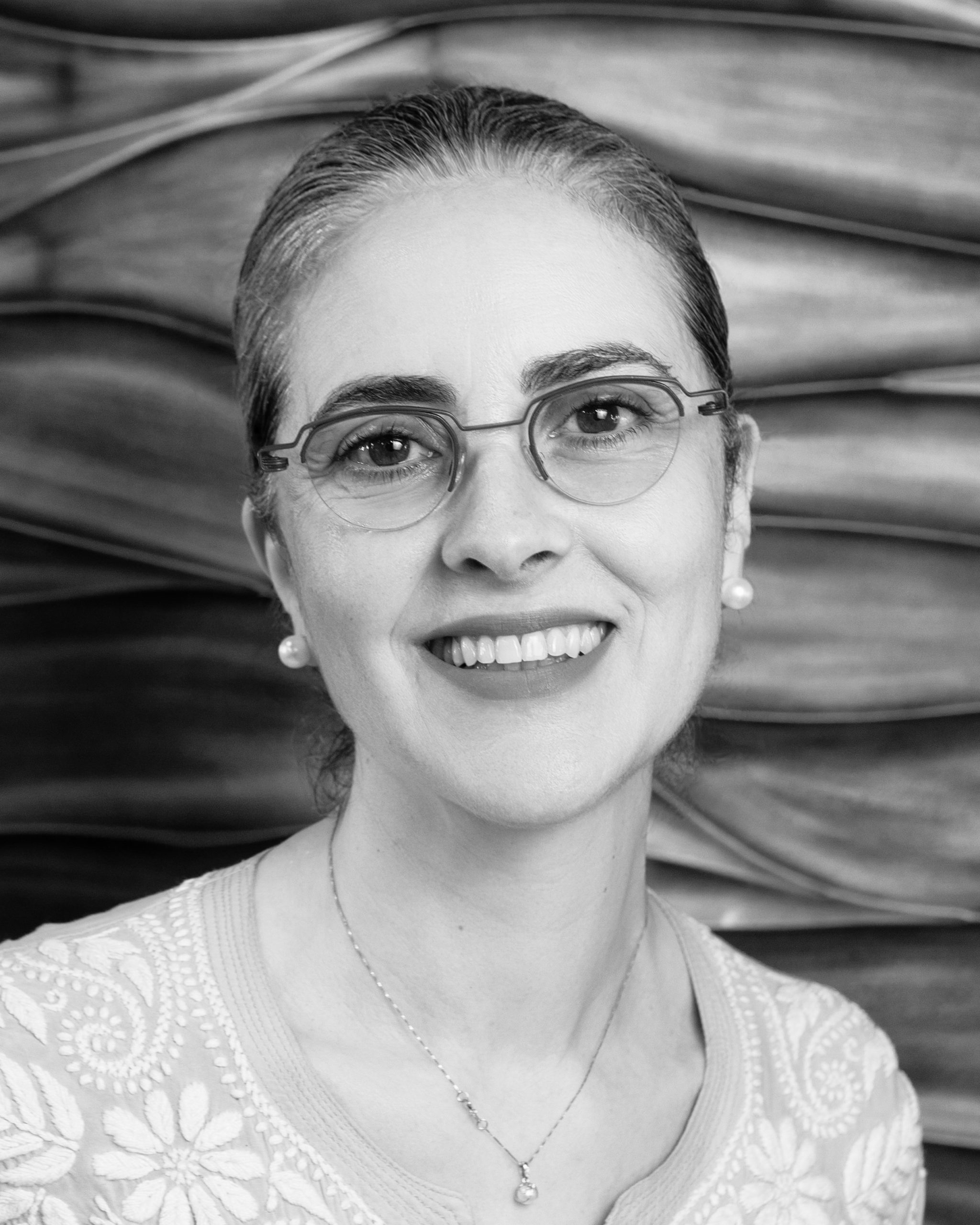 Sophie
Hair
×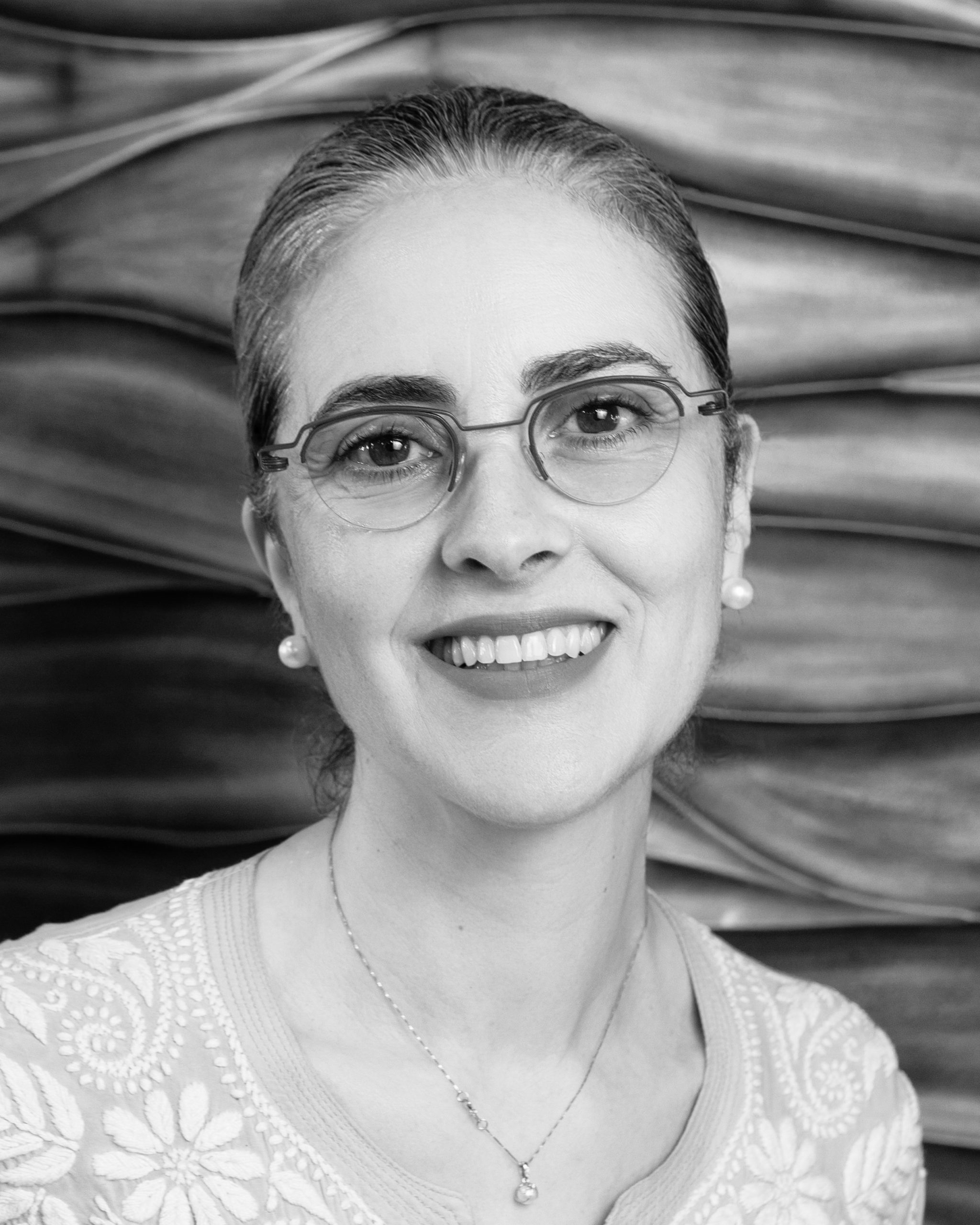 SophieHair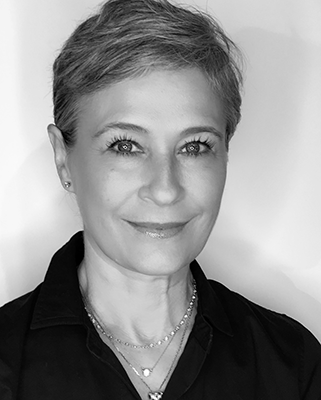 Catherine
Esthetician
Renowned Master Esthetician Catherine Layrle has provided top-notch skincare treatments for Washingtonians and Hollywood celebrities including Nicole Kidman, Aretha Franklin, Annette Bening, Mrs. Stevie Wonder, Mrs. Yo-Yo Ma, The Rolling Stones' Ronnie Wood, Lynda Carter, Rev Jesse Jackson, and actor James Sikking. Parisian born and raised, she possesses an innate ability to provide a nurturing, relaxing environment that allows guests to achieve maximum skin vibrancy and restoration. She holds a masters license in cosmetology, enabling her to perform the most advanced techniques for anti- aging and sun damage.

Catherine spent three years working with a plastic surgeon to develop greater knowledge about skin conditions and health, giving her a unique viewpoint for conducting her esthetic services. She has worked at several premier spas in D.C., including the Four Seasons Washington and the former Erwin Gomez Salon and Spa. Catherine became the preferred personal esthetician of Erwin Gomez himself because of her unparalleled ability to diagnose skin and provide the most effective treatment with a little TLC.

At KARMA, Catherine performs a variety of skincare services including facials, oxygen infusion treatments, microdermabrasion, peels, Kinelift and waxing treatments.

"I've been going to Catherine for facials for years. She's the best, simply put. During the facial, she makes you feel radiant, and after the facial, your skin is radiant. I would never go to anyone else." -Athena J.
×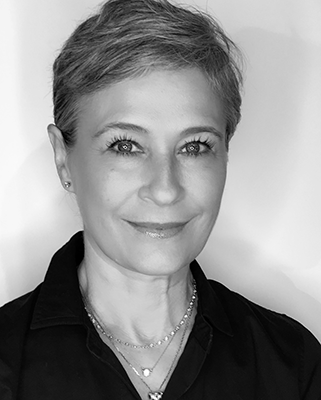 CatherineEsthetician