There are many reasons why KARMA is repeatedly anointed as the best place for DC wedding hair and makeup by Washingtonian Bride & Groom, Brides, and Allure magazines. We know how important your wedding day is, and it is our pleasure to not only get you beautiful on the day of, but prepped on the weeks leading up to it.
Your KARMA wedding experience begins when you have your wedding makeup and hair trial. From there, we will recommend a beauty regime tailored specifically for you. You may want to come in a week before to touch-up your color and get a trim, have a facial, get eyelash extensions, and/or get waxed so that you can be your most radiant on your wedding day. You may also want to try our oxygen blast facial – the same one used by Victoria's Secret models before their annual fashion show (ALL of them reportedly got this treatment before the 2015 show). This $55 treatment, done before applying makeup, reduces fine lines and makes skin more plump and radiant.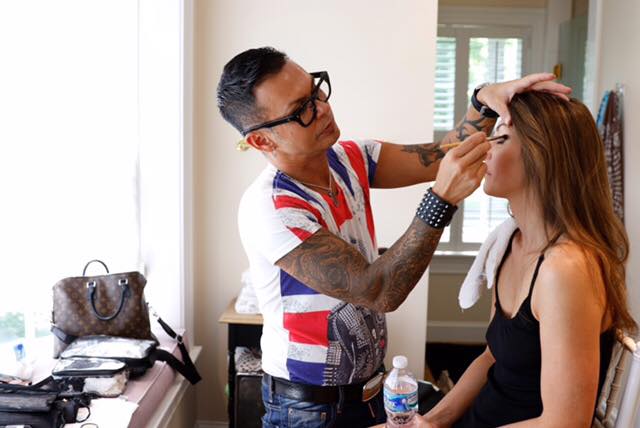 At KARMA, we don't specialize in any one type of bride. In fact, we have worked with many different ethnicities and cultures, and we love rising to the occasion with each bride we work with. Even Erwin's eponymous makeup line is formulated to work with every skin tone. We have experienced many different kinds of weddings – from lavish Indian weddings to traditional, outdoor weddings – and are able to host you and your wedding party in our salon.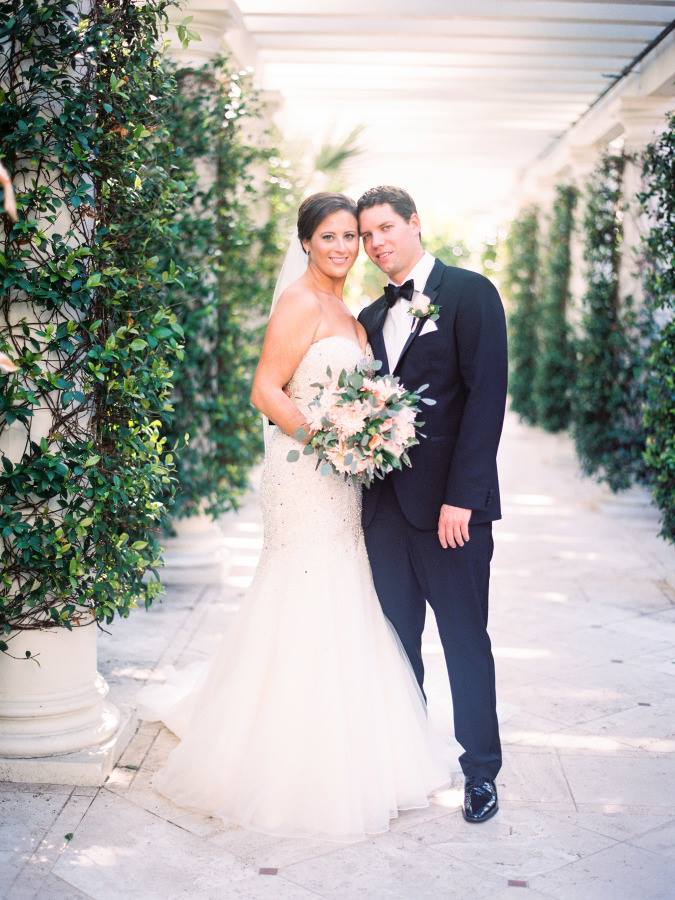 If coming to the salon is not an option, you'll be happy to hear we are available to travel anywhere (and we mean anywhere). You may contact our bridal concierge Linda about off-site rates. We book half-days or full-days based on your needs.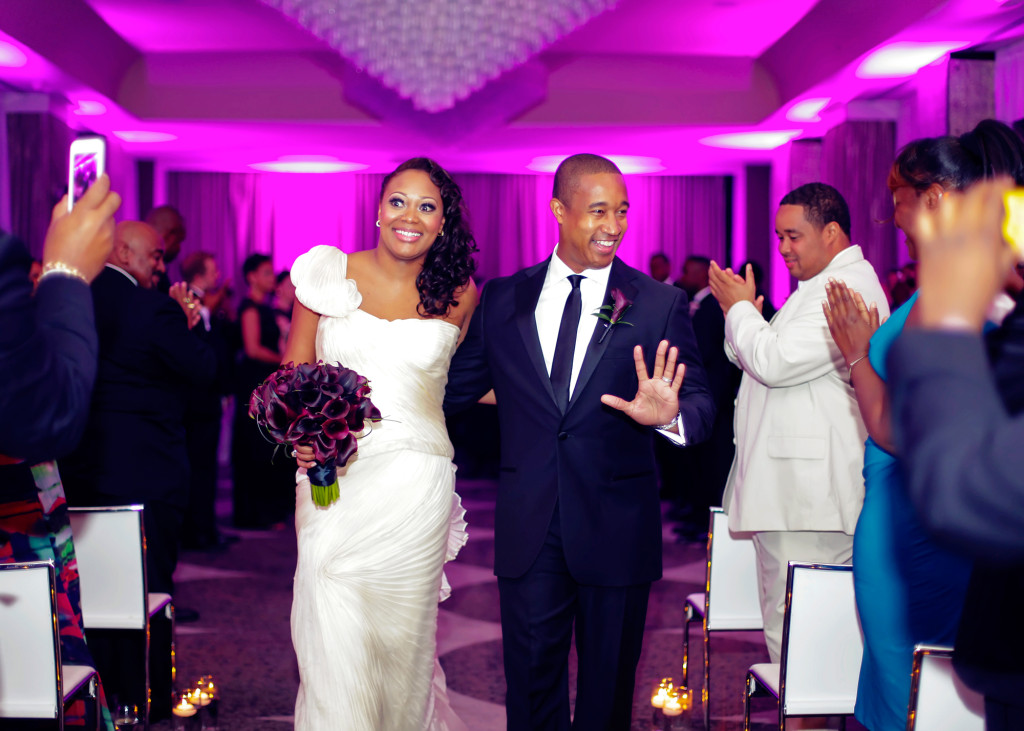 Our wedding makeup has been featured on Style Me Pretty multiple times, as well as in Washingtonian Bride & Groom, Racked, Capitol Romance Blog, FOX and ABC. Will your wedding be next? Contact us at 202.293.3333 or emailing us at concierge@karmaerwingomez.com to get started!