The bombshell curl trend is waning and giving room for stick-straight hair to come back in style – but after breaking out your straightener, are you finding your volume and length is lacking? A set of hair extensions may be the perfect solution for you.
At KARMA, we carry hair extensions by Great Lengths, Hot Heads, and custom clip-ins. All of our extensions are made with real human hair, which means you can curl, wash and straighten your extensions like the rest of your head (except don't wash the clip-ins while they are still clipped-in!). The difference in these three types of extensions is rooted in how they are attached to the head, and how long they are expected to last. We recommend speaking with your KARMA hairstylist to find the right hair extensions for you.
Some assume extensions are only for people who want longer hair, but we have guests who have benefited by adding tremendous volume to their shorter hair with our extensions: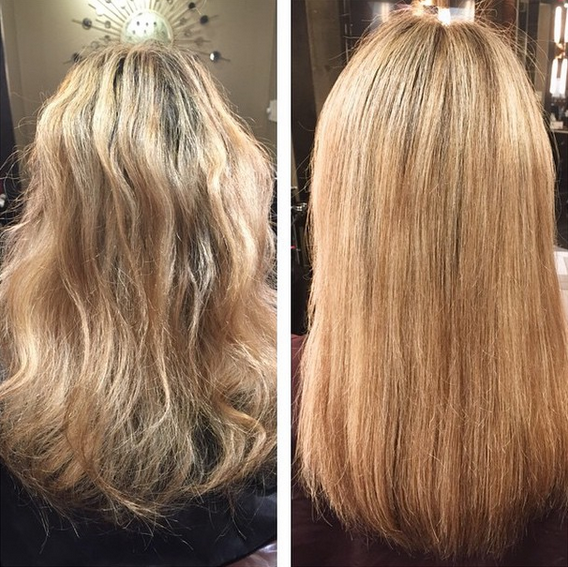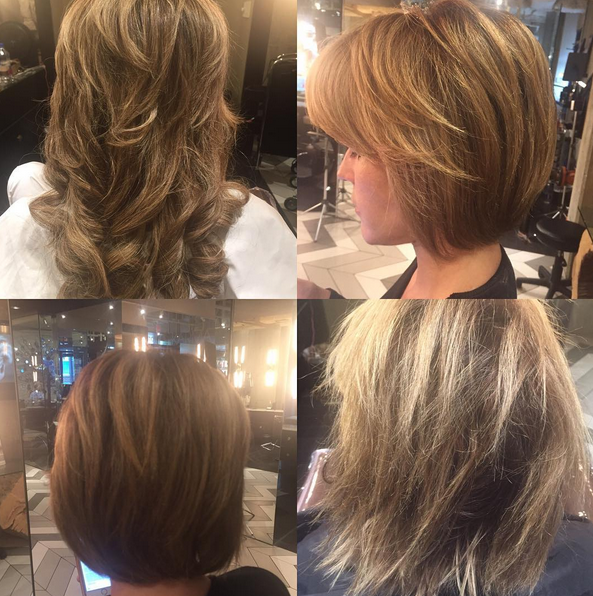 Extensions are also a wonderful way to experiment with color without dying your real strands: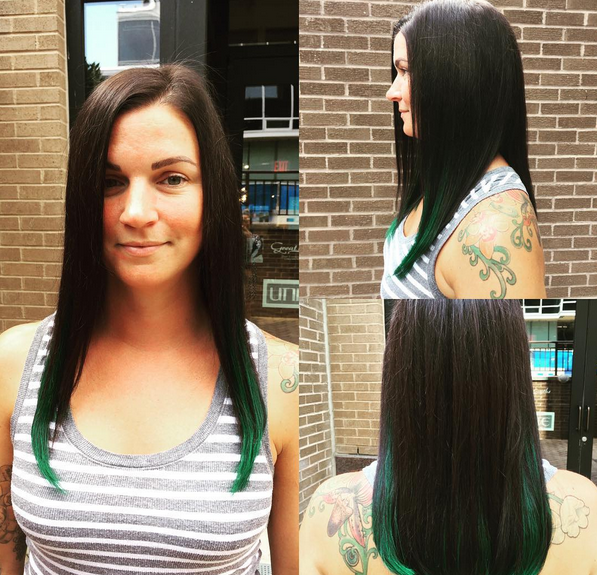 Below are some more examples of Great Lengths extensions by our stylist Ji Cha: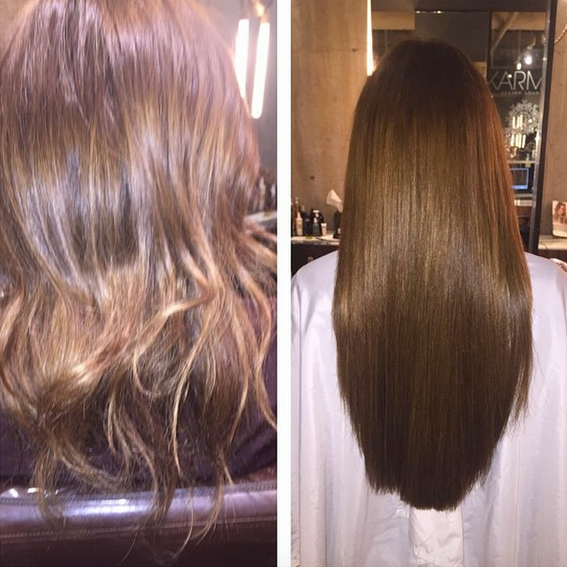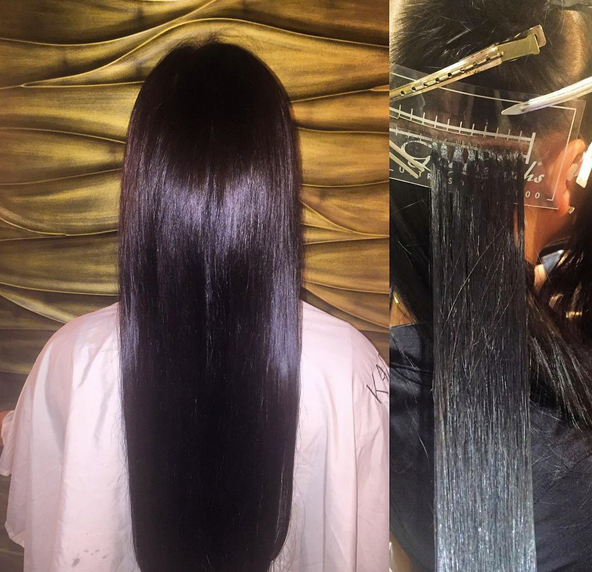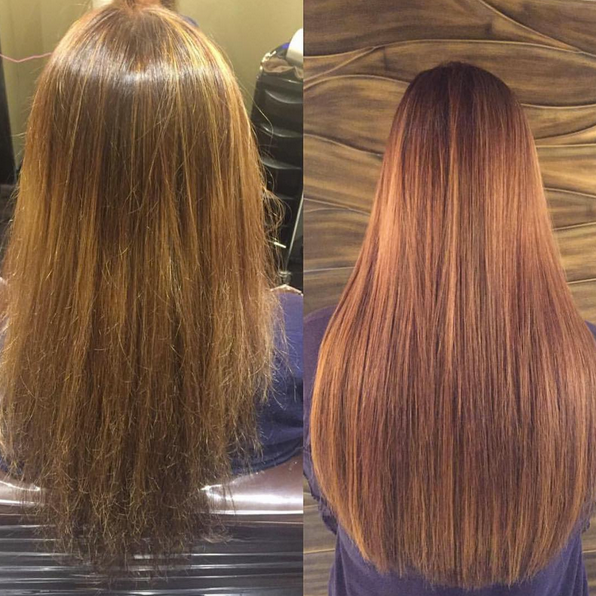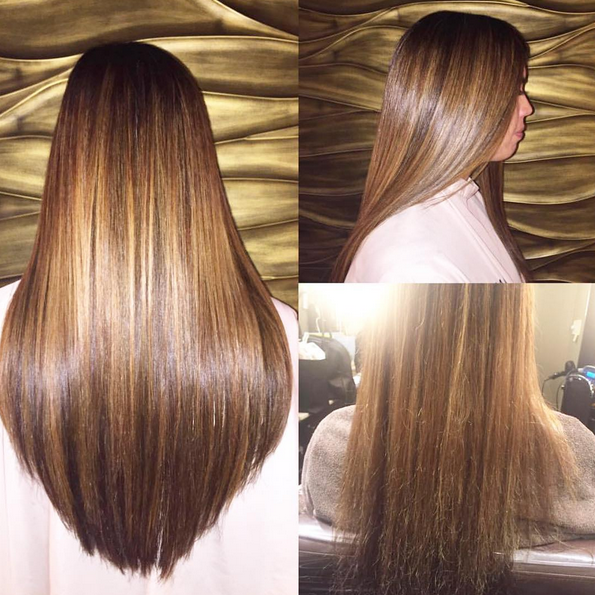 Because everyone's needs are so different when it comes to extensions, we recommend you speak with your KARMA stylist about pricing for this hair service. To schedule a consultation/visit, please call 202.293.3333 or get started here.
All work on this blog post is by Ji Cha of KARMA by Erwin Gomez.