It's all over Vogue Magazine's 2016 September issue: Fall's hottest trend is winged eyeliner. This season, there is no such thing as an eyeliner wing too long or too pointed. So how does one achieve this perfect winged liner look at home? Check out Erwin's special trick to have perfect cat eyes in minutes:
The products Erwin used to achieve this look are tape plus:
Erwin Gomez Ink Cream Liner #0 – $23


Erwin Gomez Small Sable Angle Brush – $15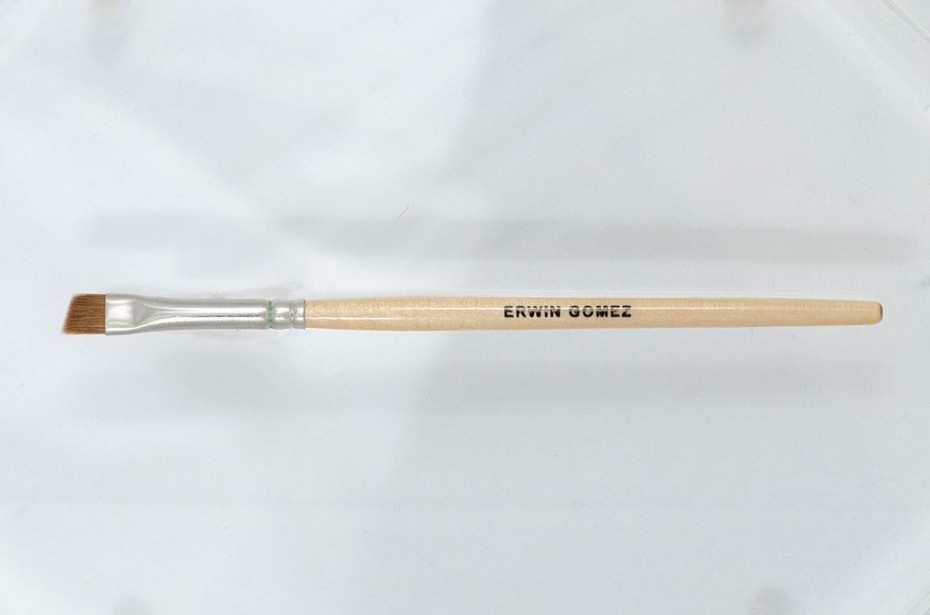 To learn more makeup tricks, you should consider a Teaching Room with Erwin session. He'll show you how to best use the makeup you already own, and tell you what you're missing that will help you look your best. For more information, call us at 202.293.3333.