You already know that our talented team of artists is ready to work on your large event, from televised award shows to bar mitzvahs and weddings – but did you know we are flexible to accommodate the needs of individual guests, too?
We were recently tapped as a Top Secret Spot in Washington, DC, by The Wall Street Journal, where author Linda K. Nathan pointed out that our stylist chairs are divided to give each of our guests more privacy than what is typically found in typical salons.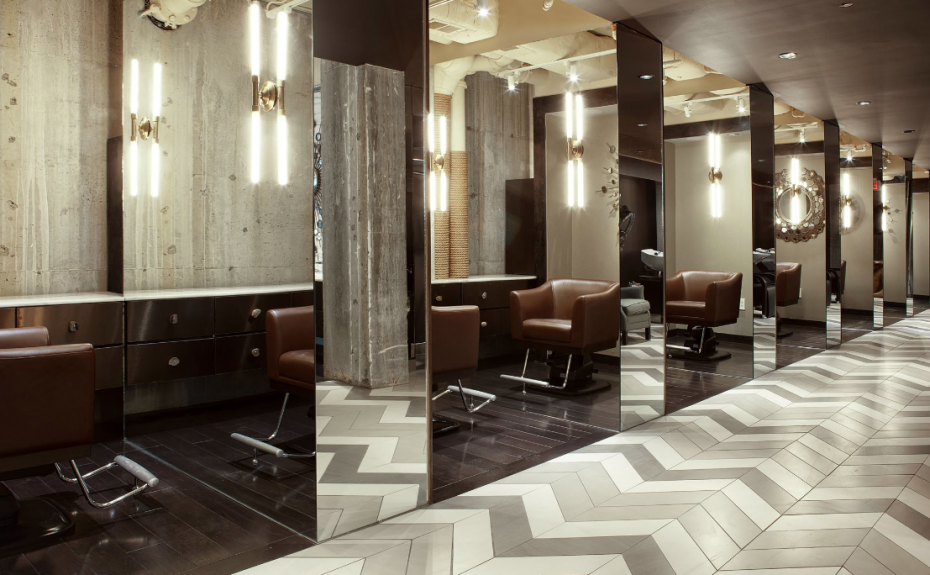 But what about guests who need hair and makeup but can't make it to our salon? Our team is flexible and understands the needs of guests might not fall during the hours we are officially open, and that our guests might need us to visit them on-location. On our Contact page, when we say that our hours are subject to the needs of our guests, we really mean that. We are happy to work with your schedule. Tell us where to be, and what time, and we will rise to the challenge and deliver professional results. Our team has mobilized for daily hair and makeup for reality shows, for 4am commercial shoot call times, for VIP guests, and we've even hosted television crews for recorded segments in our salon.
We are ready for anything! Call us at 202.293.3333 or email concierge@karmaerwingomez.com if you are interested in hearing more about working with us.