It has been said that spending time at a salon makes a person "high maintenance." In reality, there are many services at KARMA that do the exact opposite – by doing them today, you free up more time over the coming weeks to enjoy yourself rather than groom yourself. A great example is our eyelash extensions, which we wrote about in our last blog post. Getting eyelash extensions allows you to feel confidently beautiful for weeks without the need to apply mascara. Another service is waxing, which we will be writing about today.
All over the United States, Erwin Gomez is touted as "the eyebrow guru." Allure Magazine consistently names our salon the best place to get your eyebrows waxed. Gomez doesn't take this reputation lightly. He has a mantra that the brows should frame the face, and understands the most flattering ratio for eyebrows to each person's face. Of course, the next best thing to having Erwin himself do your eyebrows is having one of his esteemed proteges – Adrian Avila or Laura London. They've trained under Erwin for years and can give your brows a new natural looking and beautiful shape.
In addition to brow waxing, we can wax nearly any other part of your body. Waxing frees you up for two to three weeks of not needing to shave. This makes now a great time to get your legs, underarms and bikini line waxed so you don't need to bring a razor when you travel. When you're new to a city, it can be hard to find a place that does great bikini and Brazilian waxes – and we're the top choice in Washington, DC. Please visit this page for pricing information on our waxing services.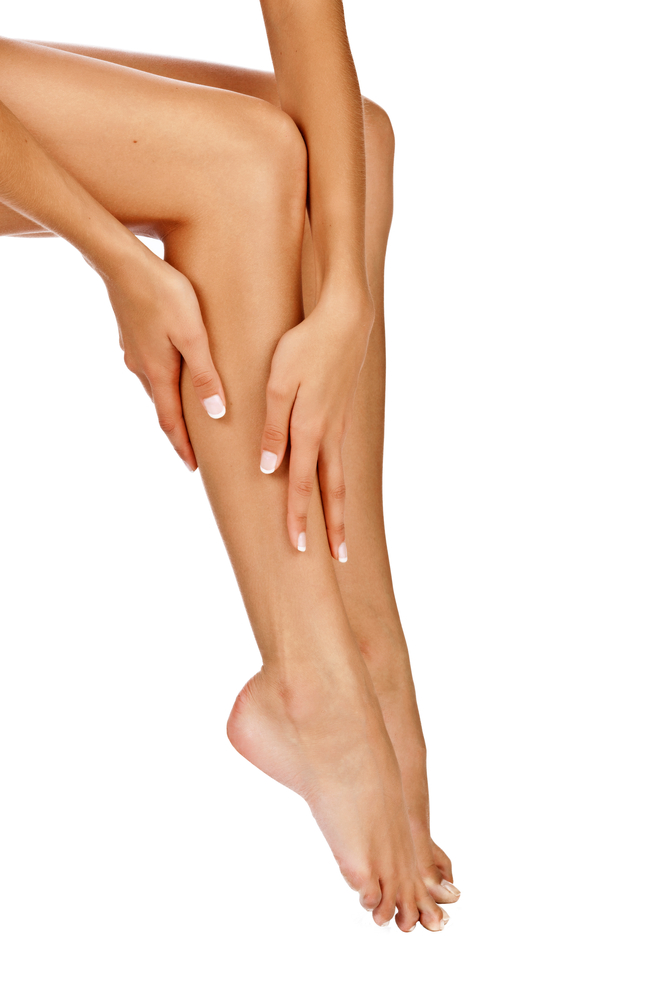 Did you know that repeated waxing by a poor waxer can cause permanent damage to your eyebrows? Just like you would never trust a random person to provide you with a nosejob, it's always best to have a professional handle something so important.
What We Use: We use Lycon precision waxing for all our guests because it is, in our opinion, the best. Using only the finest resins, natural and aromatherapy ingredients, Lycon delivers superior performance removing stubborn short hairs. At the same time, the amazing low temperature and pliable waxes provide a nurturing and skin conditioning treatment for extra comfort for our KARMA guests.